Digital
Random Musings
Social Media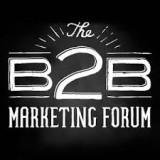 In early October, I moderated a panel at the MarketingProfs B2B Marketing...
When Attachmate completed its purchase of Novell and I found myself "on the street", I thought I was all set for another summer of Frank. The great news, however, is that I received a job offer about 48 hours after my "departure" from Novell. My new role is leading marketing for Correlsense, a private software firm in the application performance management space. It has a bunch of happy customers, interesting technology, great investors and strong revenue growth – things I am very excited about.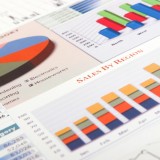 In baseball, there is an old adage that "stats are for losers"....
You ask for goals and metrics before a project starts You search for...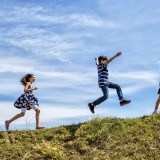 Last week I trekked to Malmo Sweden for the Oredev Conference. As the token...